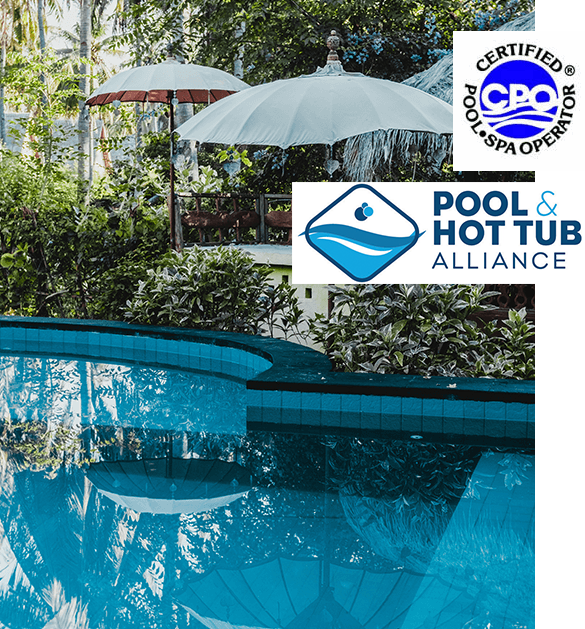 The Pool Specialists in
Red Lion, Pennsylvania

Dan-Dan The Pool Man services Commercial & Residential Pools & Spas. All makes and models of equipment for in-ground and above-ground pools. We handle a full line of pool & spa chemicals at competitive pricing, including Liquid Chlorine in Bulk, plus an array of specialty chemicals to treat any problematic water situations. Call for pricing and get expert advice for any pool problem or just weekly and bi-weekly maintenance.

For fast expert service, call +1 (717) 487-3035. We have access to over 20,000 parts. Most parts ship the same day if your part is in stock & your order is received by 1:15 PM (EST). Having your part(s) or model number will help expedite your order!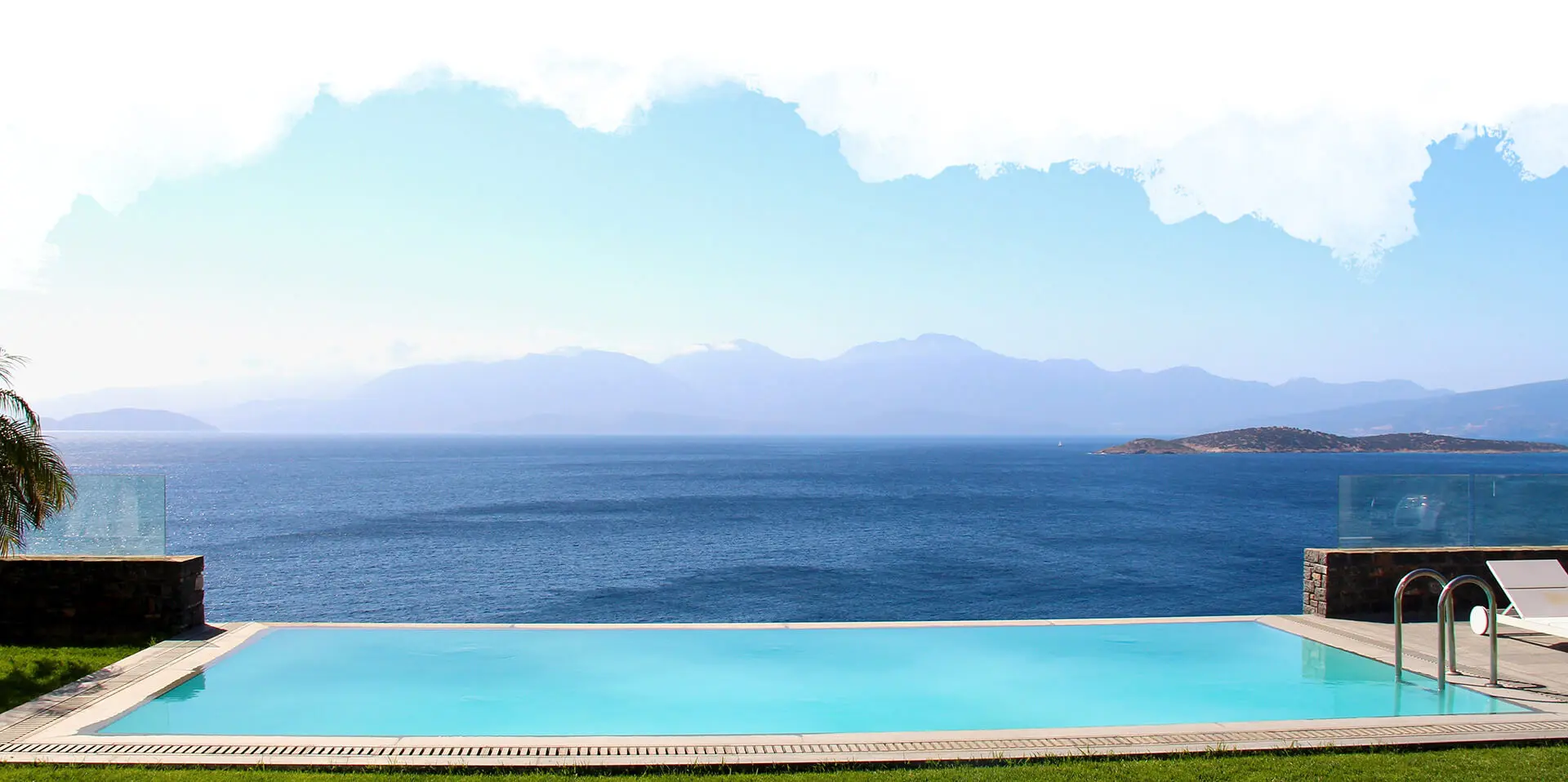 Commercial pool managers like the ease of the CAT Automated Controller. As an authorized dealer of CAT Automated Controllers, let Dan Walter evaluate and recommend a CAT Controller that will keep your pool water healthy by constantly monitoring pH and sanitizer activity. The CAT implements chemical dosing in proportion to demand. This proportional feed capability ensures precise water conditioning without overfeeding.
For superior bacteriological water quality, CAT controllers operate utilizing the Oxidation-Reduction Potential (ORP) method of water analysis.