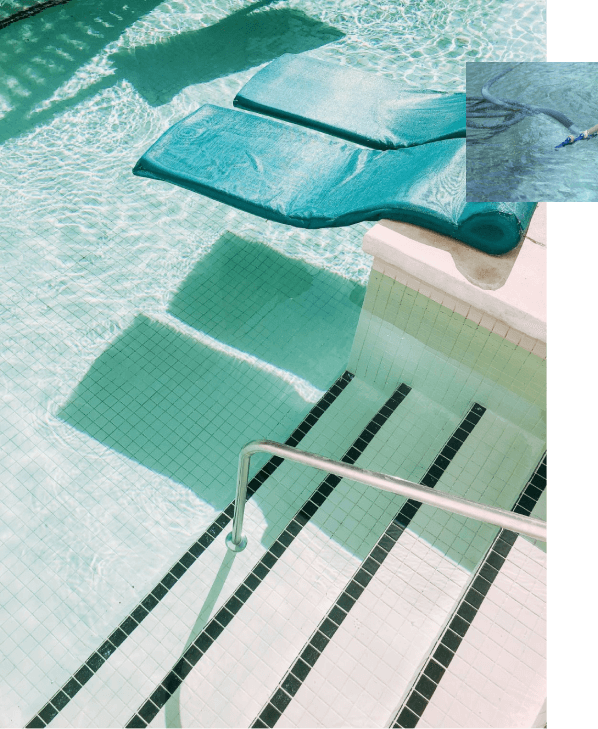 Pool water quality testing and advice; expert chemical applications for the cleanest, clearest pool water.
Our Premium Chemical Service includes the following:
Replacements of filters, pumps, most major equipment, swimming pool safety covers, liners, winterizations of swimming pools, and opening or closing of pools.
* Serviced weekly or Bi-weekly by a Certified technician
* Periodic shocking as needed
* Technician to perform equipment evaluation every visit
* Technician will notify of any problems before fixing, unless its an emergency.
Bi-weekly and weekly service and quality check
We deal with most any pool that's out there; if it's got water, we service it.